About Us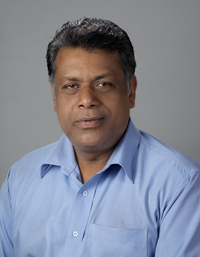 Gangadar
In olden days i.e. during 1925 in Shivajinagar area of Bangalore city of Karnataka state my grandfather Sri. Madhur Muniswamappa had started a business in bamboo articles manufacturing (by handmade) and selling. He had a very good improvement in bamboo articles. Further he followed the same business for many years. After few years he also started cane articles manufacturing (Handmade) and selling and saw a good improvement in both the business.
In 1945 my grandfather and my father Mr. M.Muthappa both continued a same business in a cane furnitures itmes manufacturing (by handmade) and selling. Further both of them bought the canes from the forest. Day by day the business improved.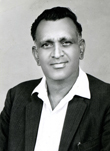 Late Muthappa
In 1958 M.Muthappa made a SSI (Small Scale Industry) certificate from the government in the name of "Bengaluru Cane Furniture" (#25, Richards Square Meenakshi, Koil Street, Shivajinagar, Bangalore – 51). Then he manufactured handmade cane furnitures and cane furniture design items. They also manufactured cane furniture photo design items and interior design items. Further along with M.Muthappa, I joined the business.
I started a new product blinds manufacturing (by handmade) in bamboo and cane in wholesale price. This business started in the year 1985 in the name of "Bengaluru Bamboo Screens" (#24, mir obaidullah road, near broadway police station, Shivajinagar, Bangalore-51). Till to date we are manufacturing and supplying blinds to various customers.
Some of the bamboo products are
Exterior Bamboo Blinds Without Paint
Exterior Bamboo Blinds Painted
Exterior Bamboo Blinds With Oneside Canvas
Exterior Bamboo Fence Without Paint
Exterior Bamboo Fence Painted
Interior Blinds
Wall or Sealing and Flooring Netting in Bamboo
Puja Room Blinds
Bijan Mesh